Valentine's Day Event!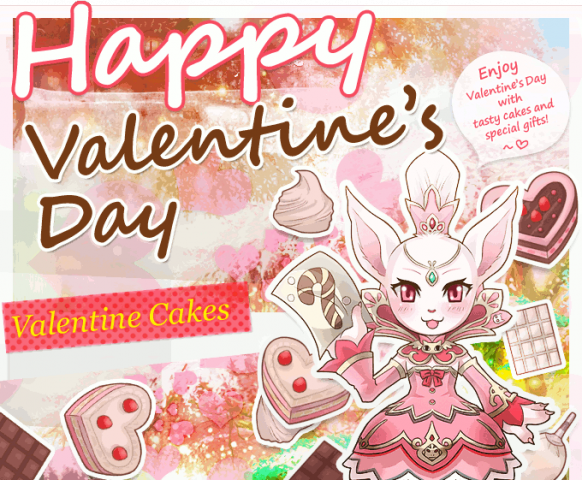 Love is in the air this February here at L2Vanir and we want to share it with you!
The Valentine's Messenger - Queen of Hearts is visiting our server from February 12th to the 21st.  Speak with her in any major town to receive your special recipe: Valentine's Day cake.  You must collect the following ingredients in order to create your special cakes.  
Please note these cakes have a 95% success rate.
You can view a more detailed list of the quest rewards here.
In addition to the special Valentine's Day cakes, please also enjoy a weekend of double XP/SP from the 12th to the 14th as well as a double spoil weekend the 20th and the 21st.
Happy Hunting!