Easter is comming!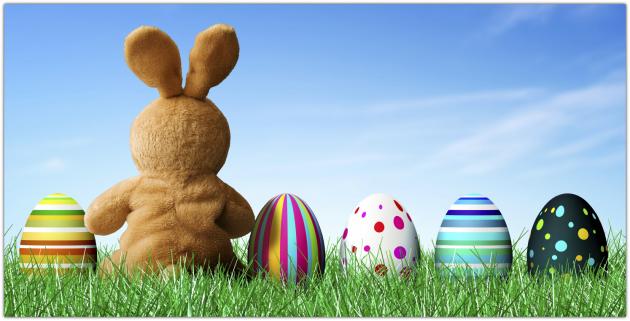 Players! Are you hungry?! Hungry of new adventures?! Hungry of having fun?! Hungry of... Cookies?!!!
Well, we baked some for you! But no, no, no, we won't give them just like that to you...  
You will find these cookies hidden on every mob in the land, so be sure to hunt as many mobs you can solo or with your friends. You will find many different rewards hidden in various cookie jars, but don't get discouraged if you find an empty one, you'll have many chances to look for more!
Happy hunting and Happy Easter to all our players of L2Vanir!
This event will run from April 14th to April 30th.