Happy Birthday L2Vanir!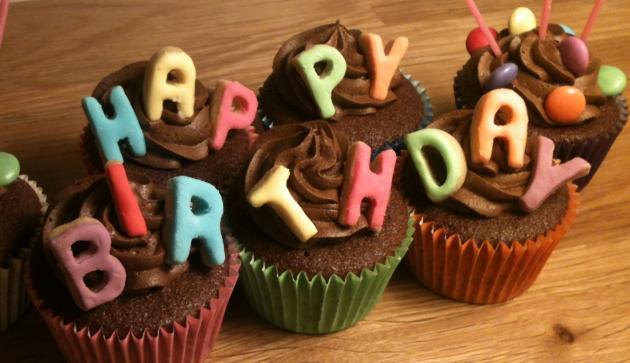 Happy Birthday to us!
It's that time of year again, where L2Vanir is celebrating its third birthday! We're very excited to have been opened for a full three years so we hope you'll join us in a week long celebration!
From September 25th to October 5th special birthday boxes will have a chance to drop from any mob in the land (keep in mind that level difference between you and the monsters will affect the drop rate of these boxes).
On September 25th to September 27th you will receive a bonus of double XP and SP.
On September 26th any player that connects to the server will receive an extra special birthday gift in the form of one of four unique mounting bracelets. These gifts are restricted to one character per account.