Happy Birthday L2Vanir!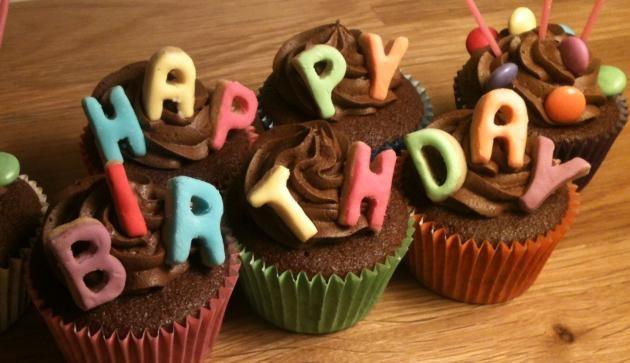 L2Vanir is turning two!  In order to celebrate this happy occasion you will find special birthday boxes during your normal hunting excursions.  These boxes will drop from Septemper 26th to October 3rd.  
To further celebrate our second birthday you will gain double XP/SP the weekend of Septemper 26th to the 28th.
As an added bonus, any player who logs in on Septemper 27 will recieve a free cloak or a birhtday hat!
Thank you all for sticking with us for the last two years!