February events: Share the Love and L2Vanir!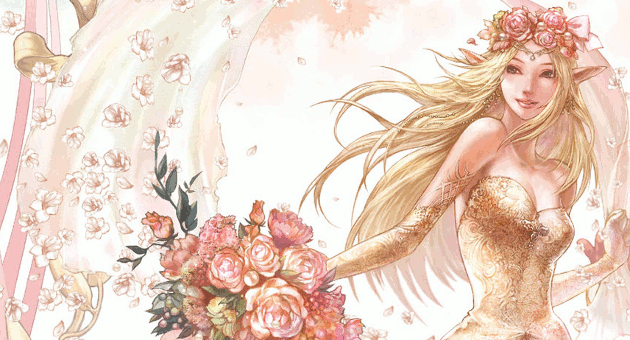 February started and with it, a lot of love floating in the air, and some new events!
The first one is Eva's Blessing ; High priest Jack Sage of Eva's Oracle has been dispatched to L2Vanir to improve adventurer's abilities with Blessing of Vitality and Request of Newbies. The world is now facing a great danger, find out more about it talking to Jack Sage in towns, and ask him for the Blessings!
Another event will happen too on the 11th of February and beyond to celebrate Valentine's day and all the lovers around the world! But this still needs to remain in secrecy, as the Gods of Love and Cats of Uber Cuddles are still all plotting about it...
The other two «out of game» events are about Advertising L2Vanir, in order to improve everybody's experience of the community, and bring more people to enhance it.
The first one is a new, Forum advertising Event. It consists in opening new threads or making comments on other forums, in order to spread information about L2Vanir and rise the popularity. You will get Event Apiga and if you are one of the 3 people who gets the most Apigas from this event, you will also get more fantastic prizes!
The second event is our second Share on Facebook Contest. For this contest again, the three winners will get very cool rewards for sharing those Facebook posts (because everybody knows, sharing is caring ;) )
Click in the links in order to get more info
Have fun and thanks for helping to make L2Vanir a lively community!