Easter Event 2014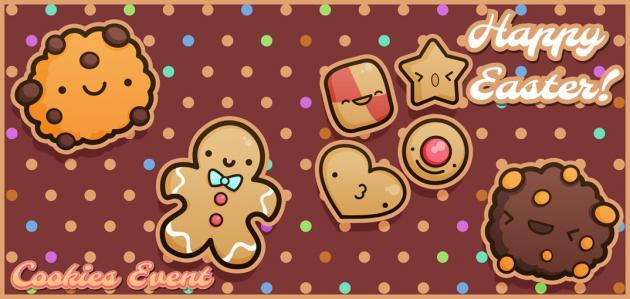 We want to wish every player a Happy Easter Holidays so we have made something special for this dates, we're going to start an event for the whole Easter Holiday Period!
We have been baking all kinds of Easter cookies for you to enjoy on this event. You will find these cookies hidden on every mob in the land, so be sure to hunt as many mobs you can solo or with your friends. You will find many different rewards hidden in various cookie jars, but don't get discouraged if you find an empty one, you'll have many chances to look for more!
Aditionally on the last three days of Easter, Saturday, Sunday and Monday we will have Double EXP and SP!
Happy hunting and Happy Easter to all our players of L2Vanir!
This event will run from April 13th to April 21th.