Lineage II Letter Event!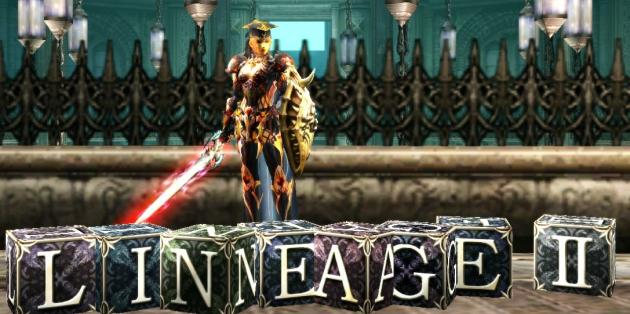 Here at L2Vanir we are always looking for a reason to have some fun!  In honor of the school year ending for those of you still in school or working at one, and in honor of the start of the summer season we are celebrating!
For a limited time you will find letter drops on any mob in the land.  Use these letters to spell the various school related words we have selected to receive random prizes.  These prizes can range anywhere from giant codexes, jewels, armor, weapons, vitality items, or other fun surprises.
We want to say congratulations to any recent graduates, and wish the rest of you luck in the next school year!  Or, if you're like some of us, and haven't seen a school in ages, just enjoy an event for everyone!
This event will run from June 20th to June 30th.
 And as always, thank you for playing with us here at L2Vanir!